Home
/ Velvetjobs Overview – all you need to know about the service
Written by: resumewriterreview
Velvetjobs Overview – all you need to know about the service

The service has quite a high rating according to customer reviews. However, we've come across some comments, which suggest that people often face problems with subscription and payment. It is a serious matter. That is why we are going to see into it and provide you with an exhaustive review of user experience on Velvetjobs.com.
Range of Services at Velvetjobs.com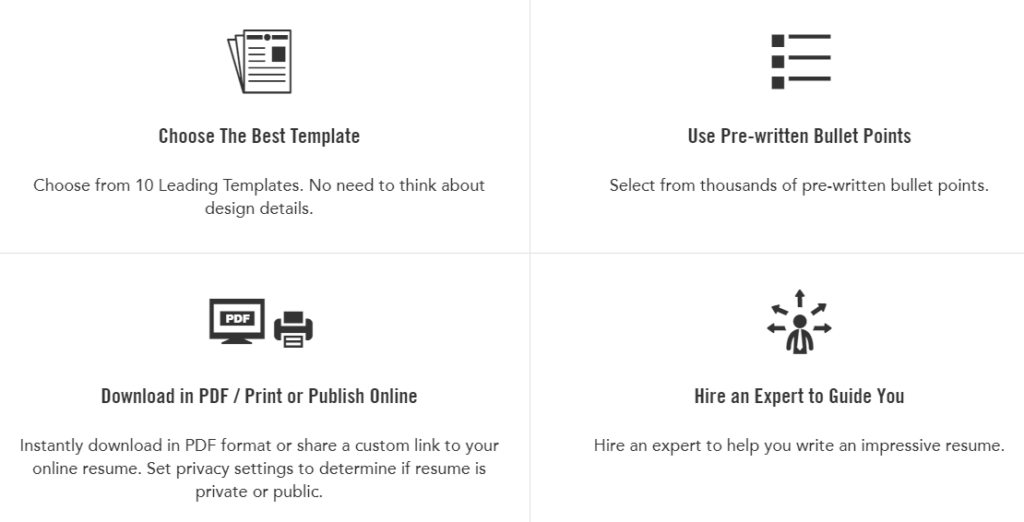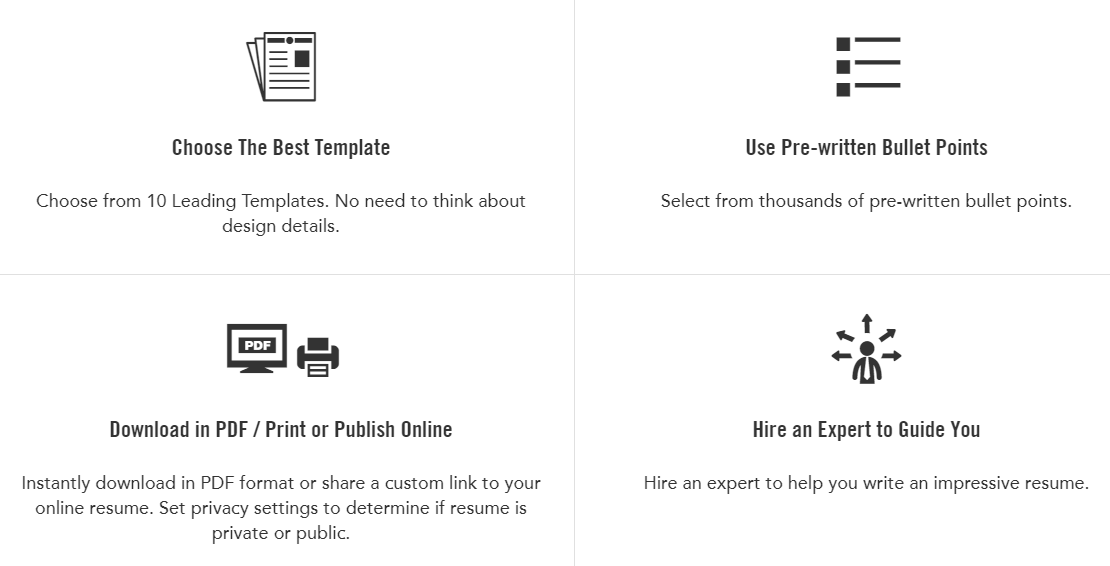 It appears to be that Velvetjobs offers you only the services of resume and cover letter building and job search. You can either create the resume yourself with the help of templates or hire an expert to aid you. However, the price is too high for a person who is looking for a job.
On the website, you can find just a few articles with tips and guidelines for resume writing. As it turned out, this is because the main aim of this website is to serve as a job platform or recruitment service. Here employers can post available positions, and applicants search for suitable ones.
In reality, the service has not so many job opportunities, as stated by users' reviews. This invites the assumption that the service is not very popular.
Velvetjobs Pricing and Discount Policy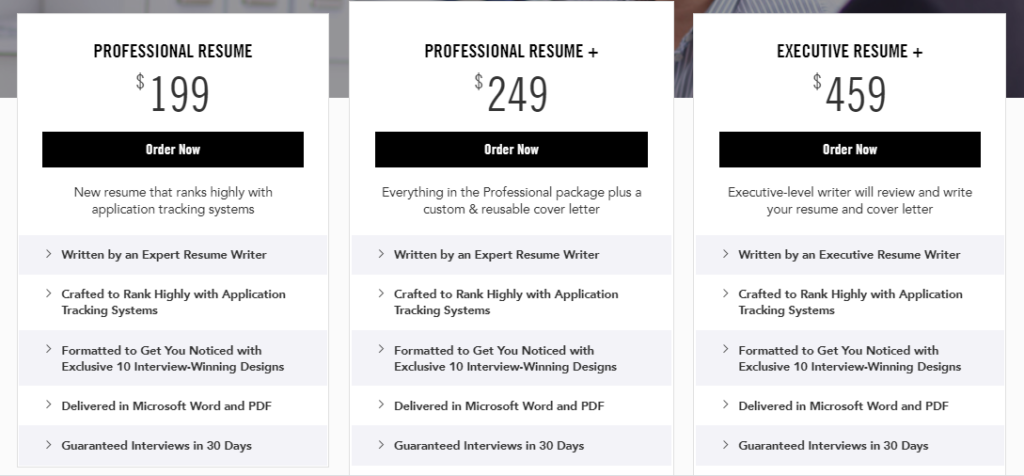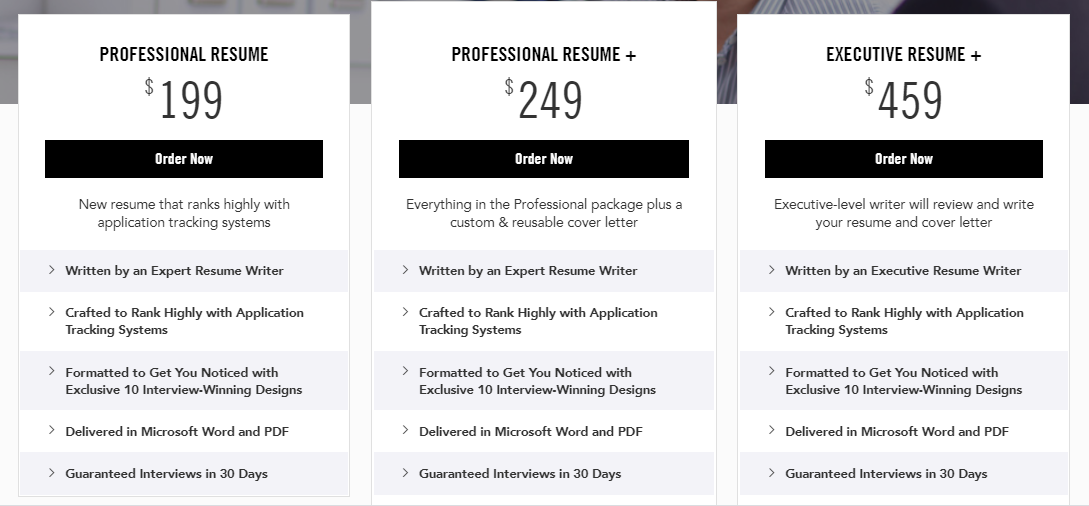 At first glance, it may seem that you can build a resume on the platform and download it to your desktop for free. So, after writing it on your own, using just a single tip about the experience from the service (as there are no other Screentips), you download your resume and find out that there are watermarks on it.
So, you, basically, build your resume with your own hands, manually write all the information and just select a template from the available options. And to use it, you have to upgrade to Premium membership, which is $1,95 for seven days.
Here's a trick – it automatically updates to $9,99 a week after your 7 days period. And this is the reason for complaints from users – you may stop using the platform but will still be charged $39,96 at the end of a month. So, please, be aware of this if you decide to subscribe.
Quality
According to our investigation, the resumes, which you can get from a hired expert writer at Velvetjobs.com, are not as good as expected.
First, the structure is sometimes incoherent; the design is not impressive, especially for such a price. And most importantly, we've noticed some mistakes in skills description, which is unacceptable.
Speaking of the job-seeking service, the interface is a bit confusing. And it takes plenty of time to gain insight into it.
Guarantees
According to the description at Velvetjobs.com, they provide the following guarantees:
Resumes are optimized with keywords and checked with special software.
Invitation to interviews in 30 days, otherwise, they'll provide you with the rewritten version of your resume.
And that's it! No money-back option or warranty that your expensive resume is unique. So, if you don't get invited to an interview with the help of 2 resume versions, they created for you, that is nothing they can help you with.
Support
What is unusual about a modern website, like Velvetjobs, is that there is no phone number or live chat for customers to receive prompt assistance. There's only a website form and an email address for getting in touch with the team.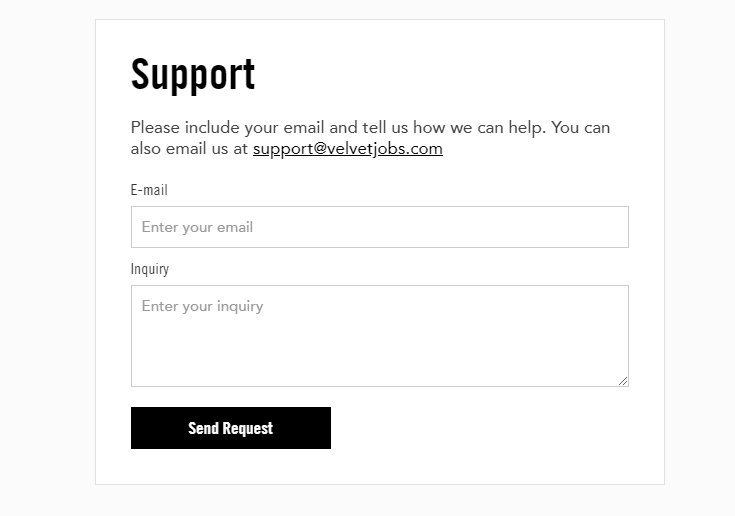 According to several reviews, it takes a good deal of time to receive a response by mail. In our opinion, this is unacceptable for a platform, which provides online services to people. What if you have an urgent matter to be addressed quickly, and there's no way to contact them immediately?
Velvetjobs Online Reputation
Such reviews are the result of the tricky pricing system the company uses for its services and not a user-friendly interface. Thus, people just got confused.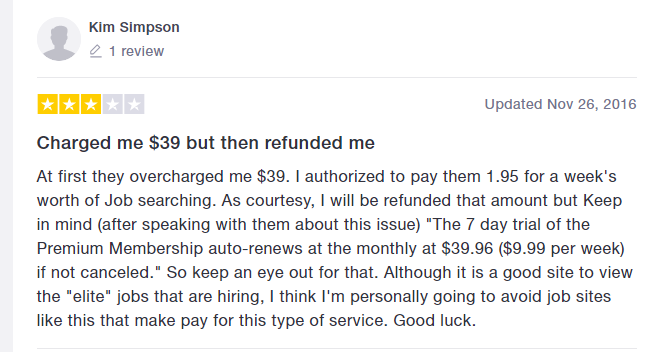 Pros and Cons
Although, being a legit company and a good platform for Employers to recruit staff and manage brand, Velvetjobs is not so useful for Candidates, as it has:
high tariffs;
no money-back possibility;
slow customer support;
website difficult to navigate.
Final Verdict
Velvetjobs fell short of our expectations. It is not so much of a resume builder, but an outplacement service with a small database of vacancies and expensive resume templates, which you write on your own. In general, you get the impression that the platform is dull and lacks some information or features for convenient use.
FAQ: Popular questions about Velvetjobs service
How long does it take to get a ready resume?
First of all, we should mention that after ordering a resume from the expert of Velvetjobs.com, you most likely be contacted only in 24 hours to specify the details.
To receive the ready work, you will have to wait neither more nor less than one week if you select a Professional resume or Professional resume +packages, and two days if you opt for the most expensive one – Executive resume +
Can I get in touch with the writers to consult?
The only way you can communicate with Velvetjobs representatives is by email. They don't provide any other contact details on their website. So, you can either write to them with your question and wait for the reply, or place an order for a professional resume and wait for the feedback from a writer to discuss the details.
Is there a free trial period at Velvetjobs.com?
Unfortunately, no. The available trial period is seven days, but it is not free – it costs $1,95.
So, if you want to download the resume, which you've built on the website and without watermarks, you will have to pay that amount.
After seven days, such subscription automatically switches to another tariff, which is $9,99 per week. So if you don't cancel the subscription, for the following month (4 weeks), you will be charged $39,96.
Is there a refund if I get no job interview?
No refund is available. Although the company guarantees that with their professional resume, you will definitely be invited to a job interview in 30 days, if it doesn't happen, they can only provide you with a revised copy of your resume. After that they are not responsible for your further career.
Can I order a LinkedIn writing service at Velvetjobs.com?
The answer is no. The company provides services in writing only resumes and cover letters. You can also try and search for a job on their website, which serves as a human resources platform as well. However, they have no connection to LinkedIn.
Where can I find a phone number to contact them?
The fact is, there is no phone number or company address on the website. The only way to contact Velvetjobs is by email or a website form. So you have to write to them, and the reply is likely to arrive within the next 24 hours.
What is the difference between 3 tariff packages they offer?
1. Professional resume package offers a resume written by an expert, and designed according to 1 of the ten exclusive templates. Such a resume is promised to be highly ranked by the tracking system for recruiting. But in practice, you get low-quality.
2. Professional resume + package has the same characteristics, but with the benefit of a custom cover letter.
3. The executive resume + package also includes the above-mentioned features. Plus, it will be delivered within 48 hours, and it is written by an Executive-level writer.
Get the Job You Deserve!
Professional Resumewriting Service
Get started